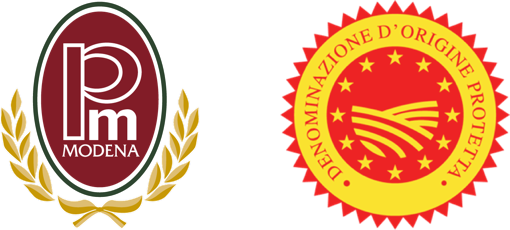 Consorzio del Prosciutto di Modena PDO
"In silence, when the wind rustles through the ferns and accompanies the stream with its song, sublime thought returns to you, the sweet taste of the passing of time..."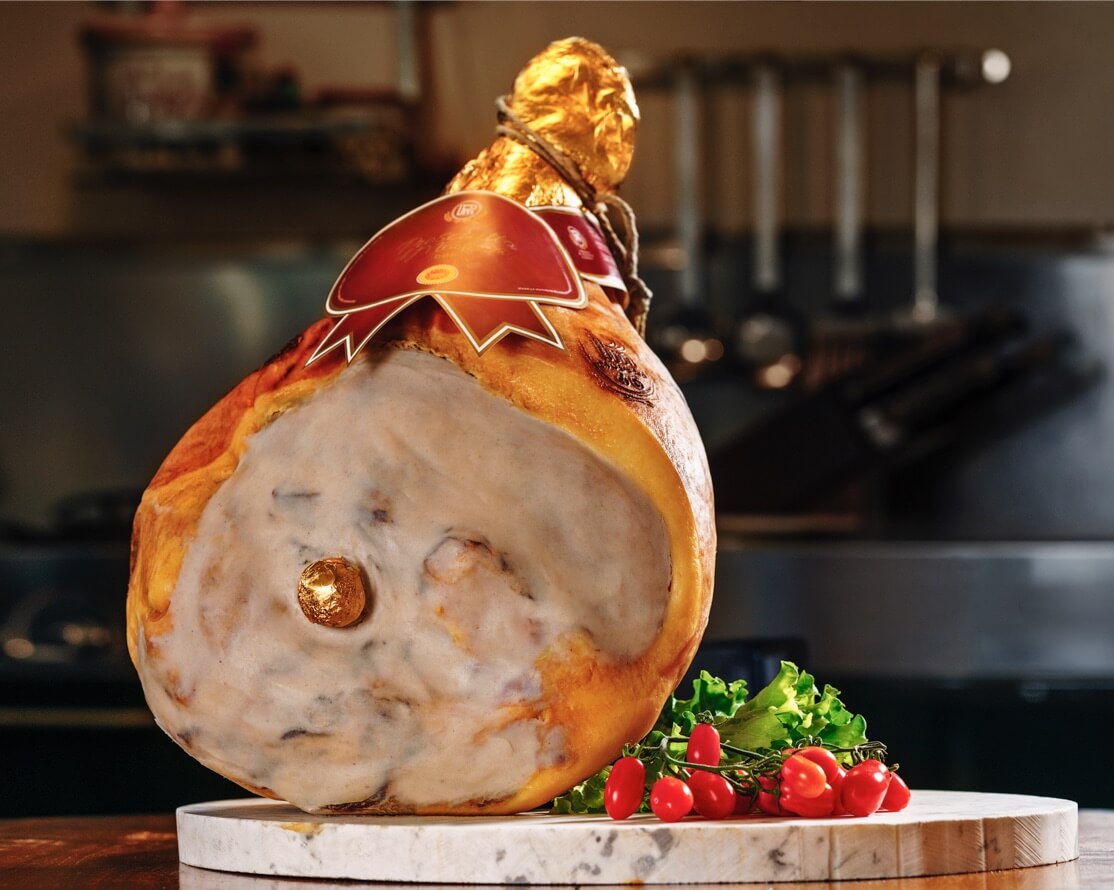 Prosciutto di Modena DOP
For ham to become Prosciutto di Modena and bear the mark of origin, it must be made in compliance with the production regulation deposited with the European Union.
The PDO Mark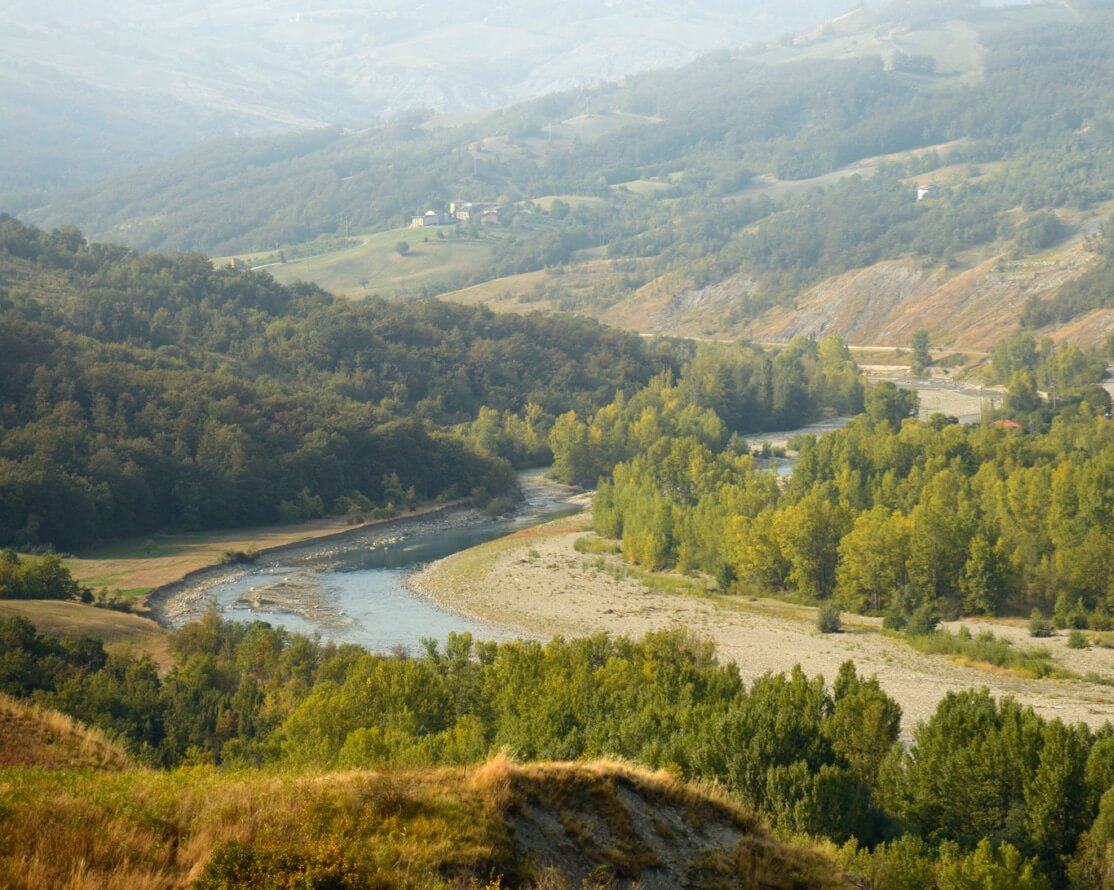 The production zone
The Prosciutto di Modena production zone coincides with the hills and valleys that surround the Panaro river basin.
The Producers
Questo sito utilizza cookie tecnici (propri e di terze parti) per offrirti una migliore esperienza di navigazione e avere statistiche sull'uso dei nostri servizi da parte dell'utenza. Se vuoi saperne di più o negare il consenso a tutti o ad alcuni cookie. Privacy e Cookie
Questo sito utilizza i cookie per fornire la migliore esperienza di navigazione possibile. Continuando a utilizzare questo sito senza modificare le impostazioni dei cookie o cliccando su "Accetta" permetti il loro utilizzo.